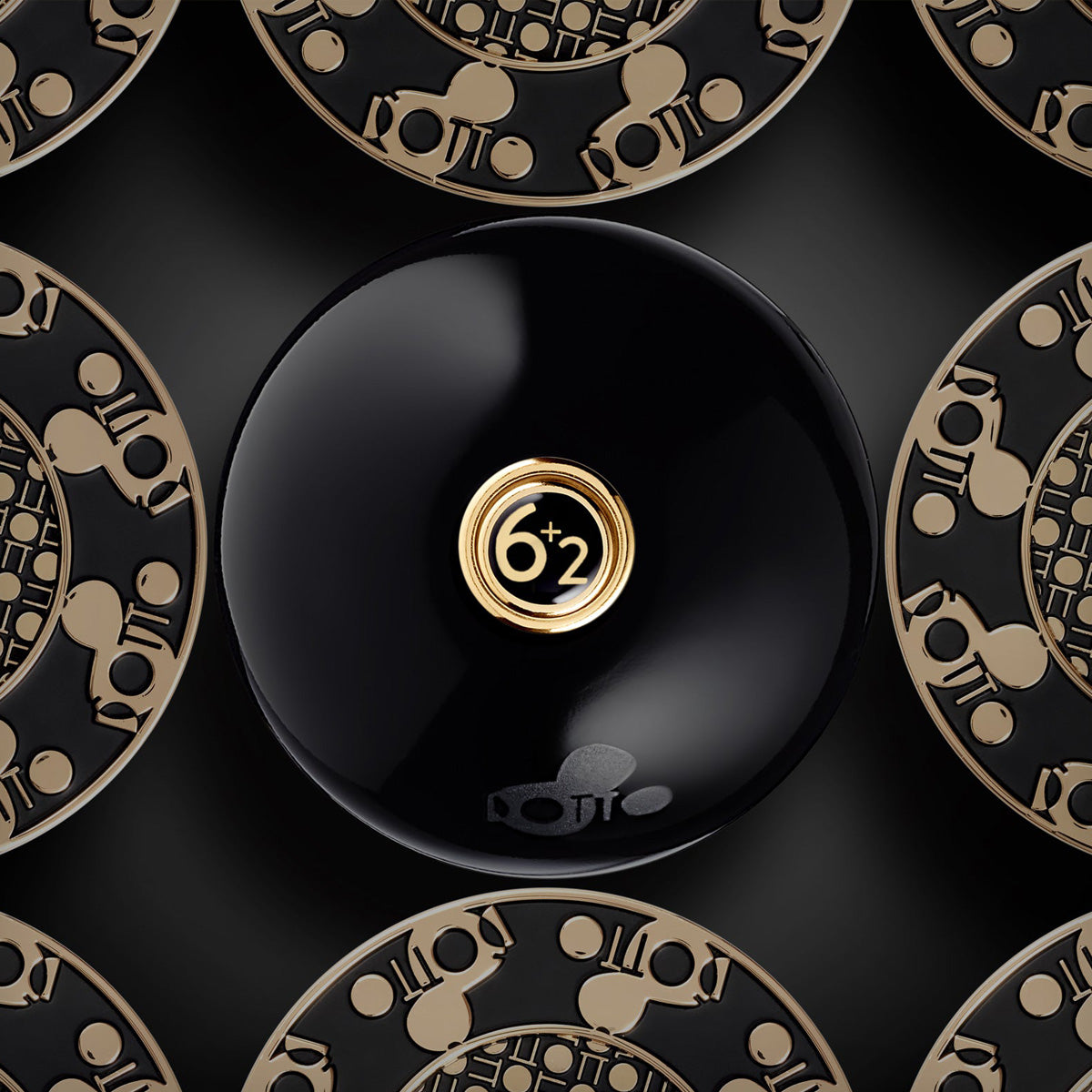 PASSION & EXCELLENCE
D'OTTO is founded by 4 experts with complementary know-how, who choose to celebrate the artistry of the perfumer rather than share the spotlight.
Over 10 years of intense collaboration, a deep friendship has developed between our founders, resulting in a shared understanding and creative vision and ultimately the D'OTTO brand and fragrances.
"We are driven by a passion for the fragrance industry and a desire to create unique and emotional perfumery and experiential retail moments, which we believe can only be achieved through attention to detail and maintaining a high standard in everything we do. "
- our founders say.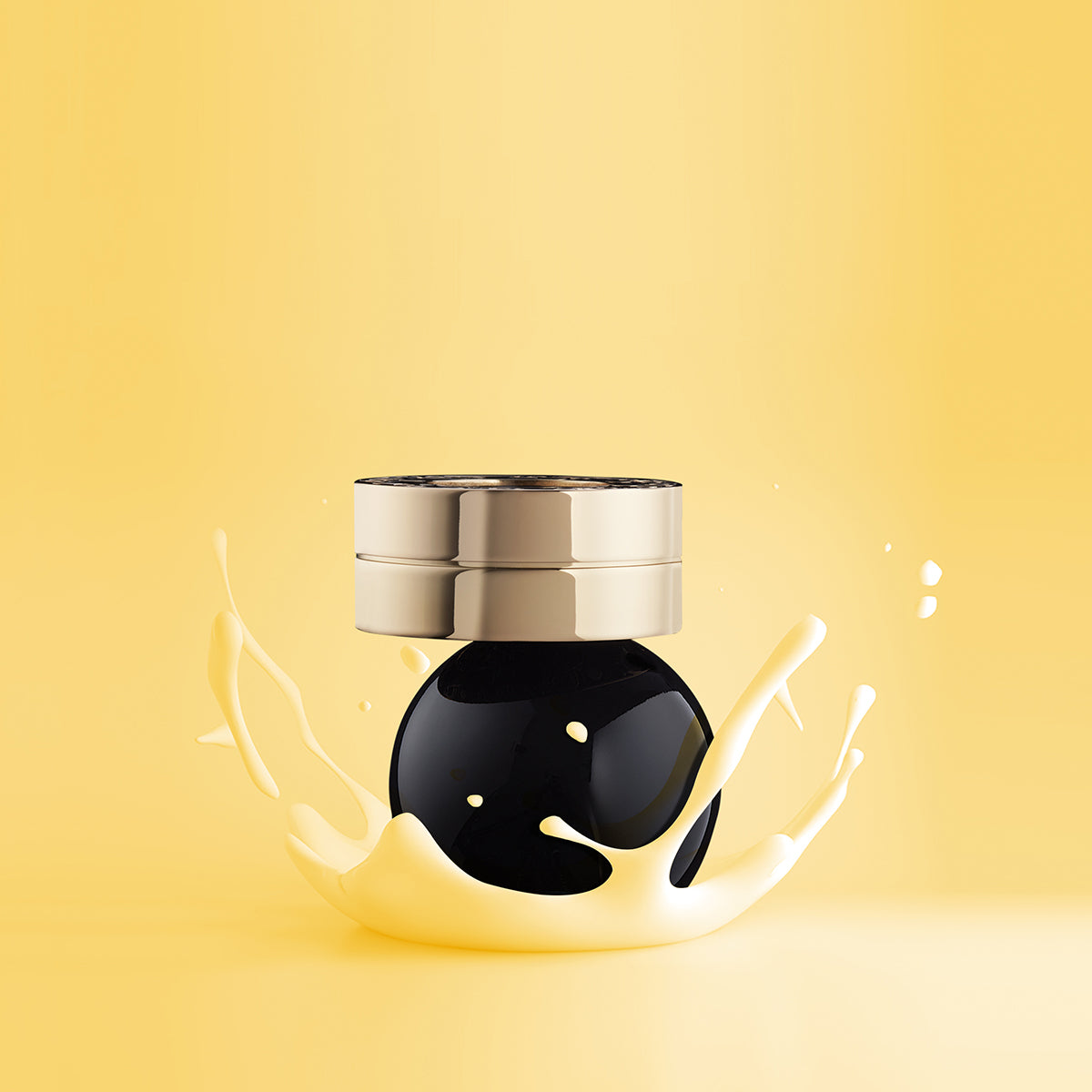 CREATIVITY & IMPERTINENCE
We know that in order to break the rules, you must first understand them. Our wish is to escape the trends and deja-vu's of niche perfumery, allowing ourselves room to play and create.
With this in mind, we gave our perfumer complete freedom to create a new multisensorial and emotive form of art. Our refillable bottles are themselves works of art, structures that can be positioned in multiple ways for your aesthetic pleasure.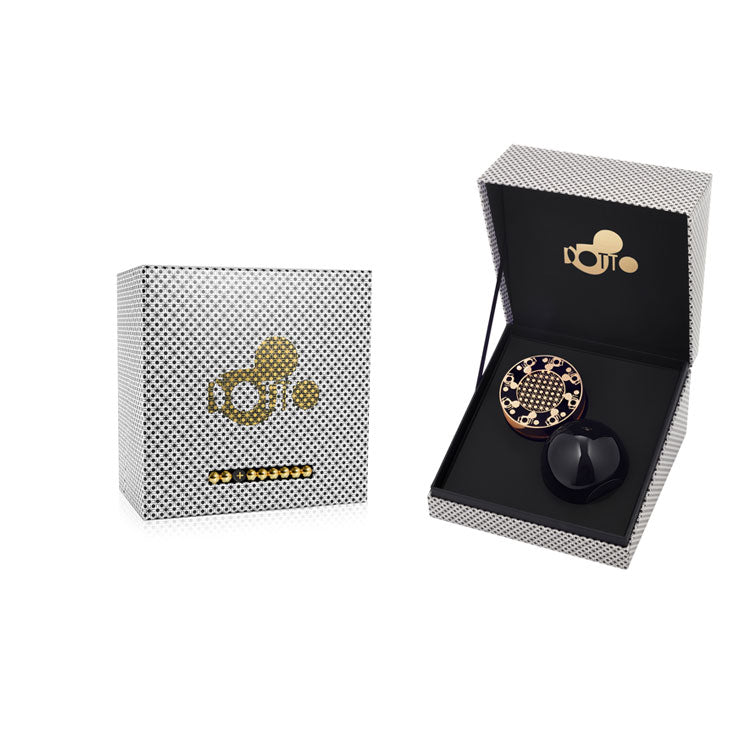 ETHICAL LUXURY
Nothing can be beautiful if it harms nature. Perfumery relies on the long term health of the natural world.
As such, we recognise the importance of ensuring products and packaging are sustainable and eco friendly, whilst also being beautiful and desirable.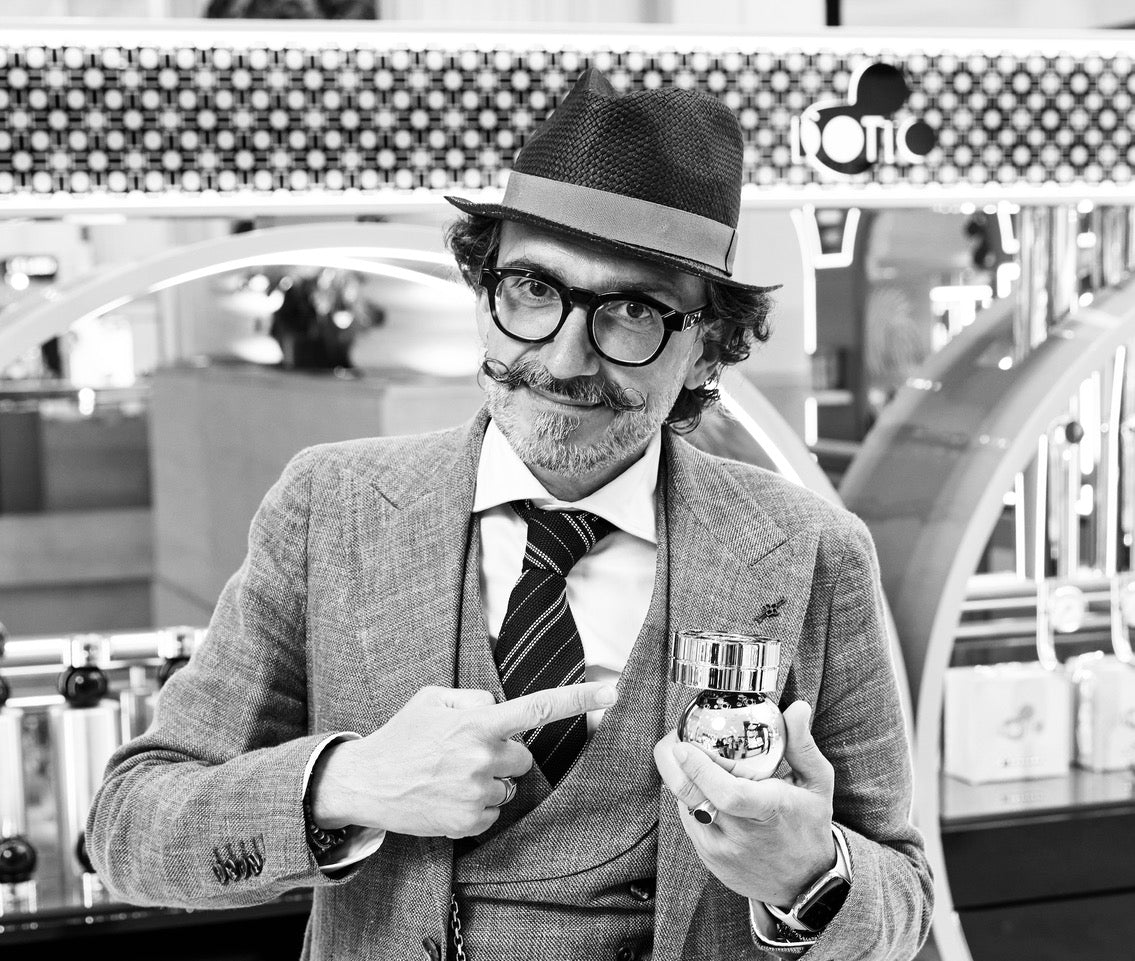 OUR PERFUMER
A third-generation Italian perfumer, Paolo Terenzi is respected for his endless creativity, as well as being a professional musician and poet.
Known as the "politically incorrect nose", Paolo is a lover of art in all its forms making him the perfect perfumer for D'OTTO. His boundless imagination and sensitivity to other forms of creativity provide him the perfect foundation for translating paintings into liquid art.