D'OTTO's debut collection is inspired by ABSTRACT ART, which represents endless possibilities – the limitless creativity derived from infinite interpretations of artworks.
ABSTRACT ART expresses perfectly Artistic perfumery ; it has no boundaries, no frames or constraints. It perfectly embodies our 'no limit' approach with D'OTTO - allowing ourselves room to play and create

For this first collection, our perfumer, Paolo Terenzi, translated pieces from renowned abstract masters into liquid art. Specific creations from Pollock, Mondrian, Kandinsky, Malevic and Klee, chosen for their emotional resonance and untamed creativity.
Selected in tandem with our perfumer, the abstract art we have chosen to capture in perfume form hold deep meaning for the perfumer, and represent some of his favourite artworks.
Future collections from D'OTTO will focus on different fields and forms of art, providing us an endless source of creative inspiration.
Extrait de Parfum 100ml
A harmonious fougère aquatic
translating Jackson Pollock's Number 31
Regular price
Sale price
£275.00
Unit price
per
Discover More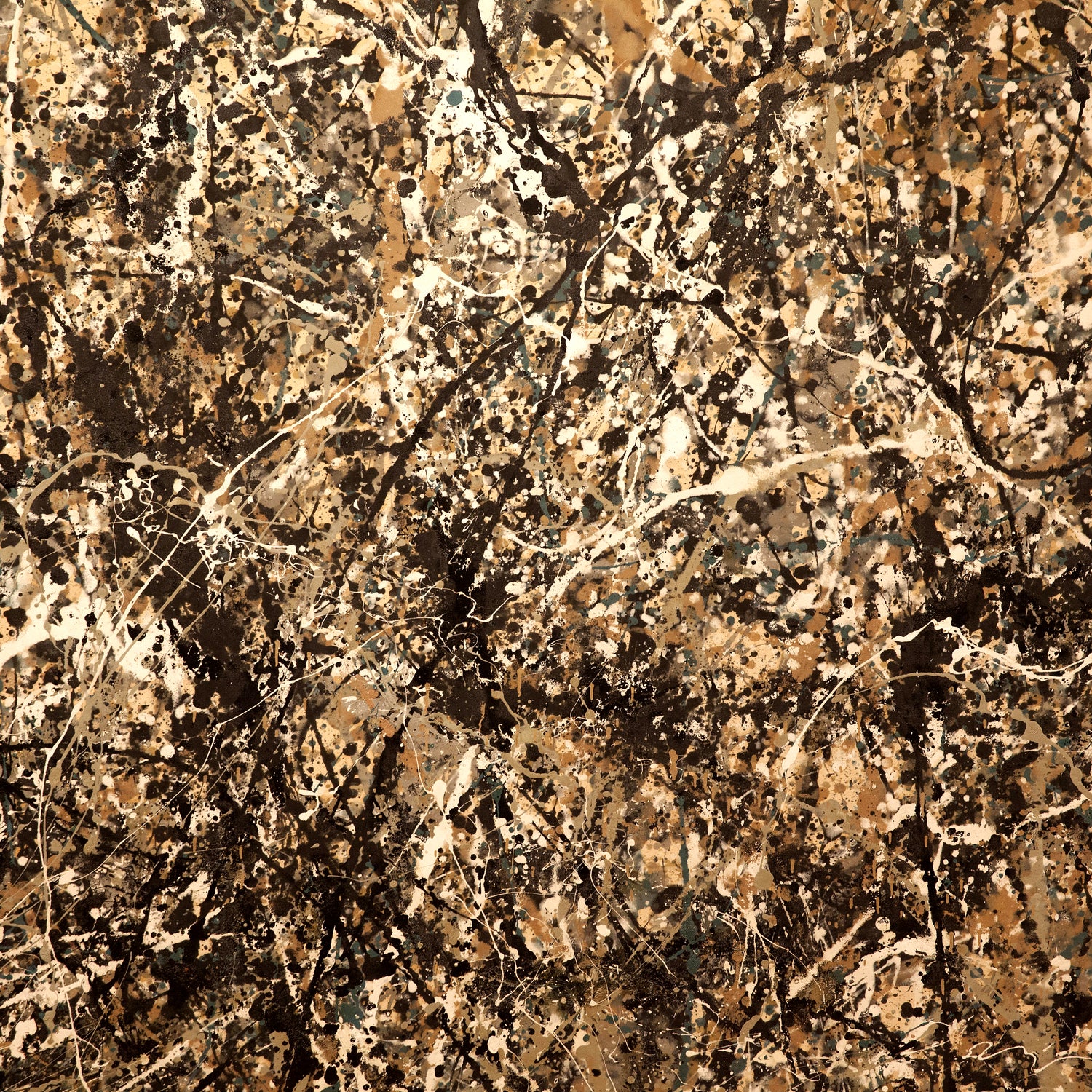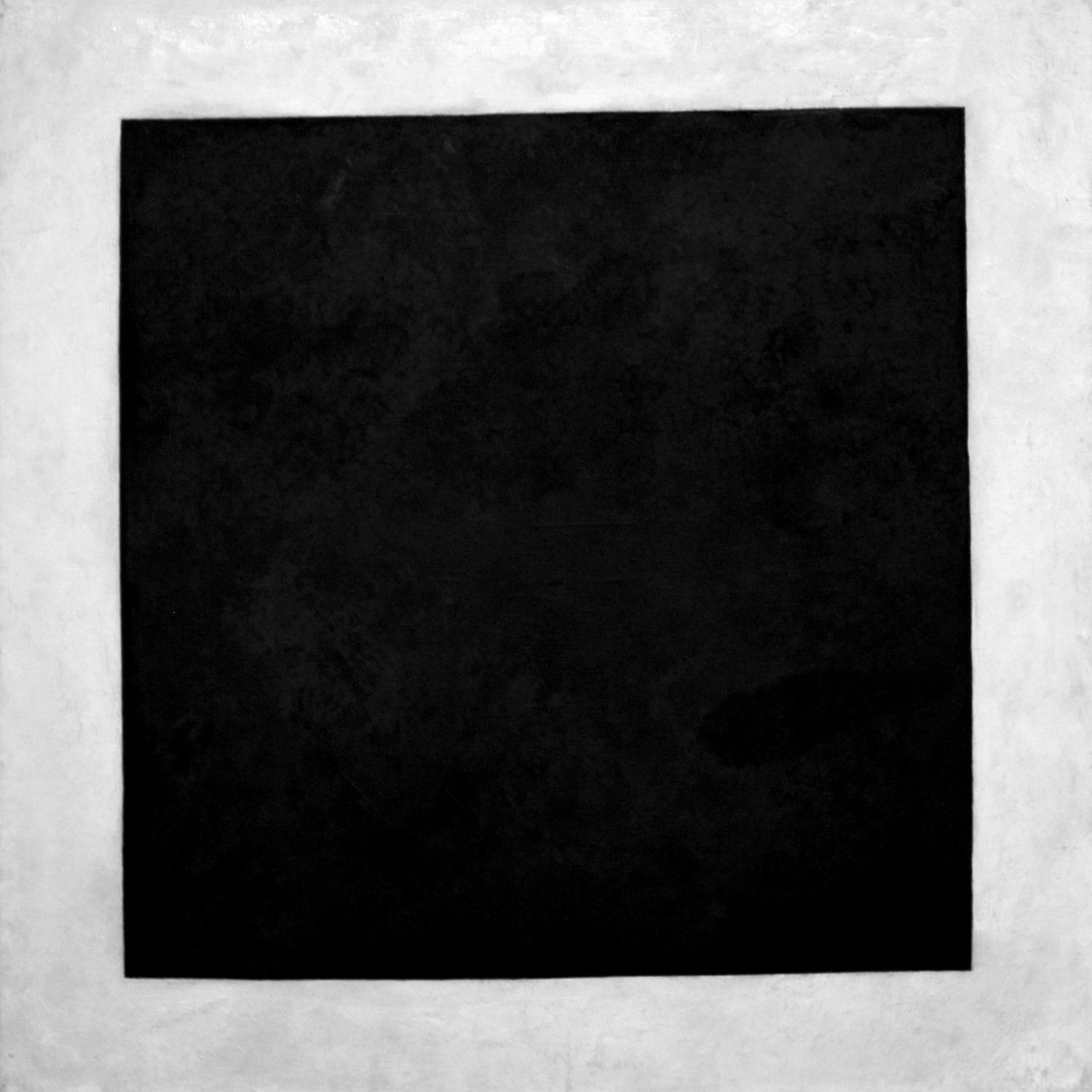 Extrait de Parfum 100ml
An enigmatic woody amber
inspired by Kazimir Severinovic Malevic's Black Square
Regular price
Sale price
£225.00
Unit price
per
Discover More
Extrait de Parfum 100ml
A joyous floral
celebrating Paul Klee's Red Balloon
Regular price
Sale price
£225.00
Unit price
per
Discover More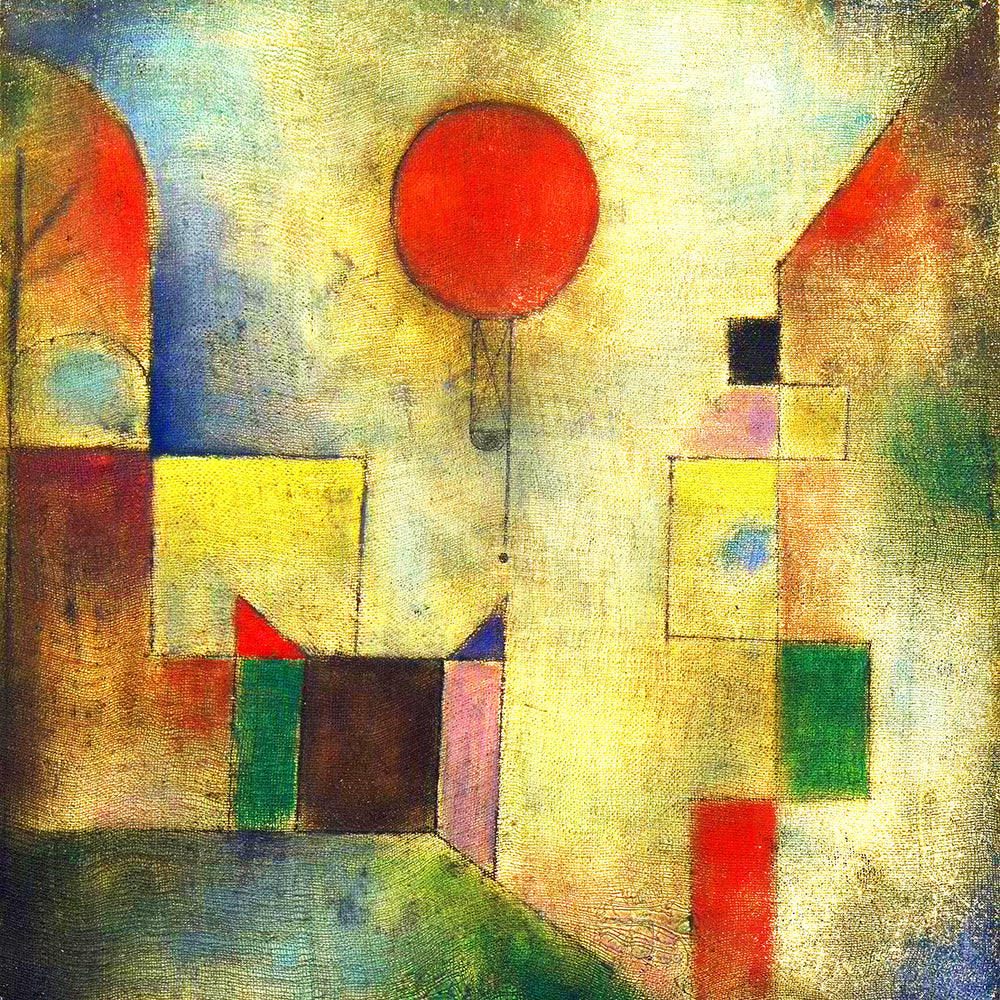 Extrait de Parfum 100ml
A captivating floral amber
examining Piet Mondrian's composition ii in Red Yellow and Blue
Regular price
Sale price
£225.00
Unit price
per
Discover More
Extrait de Parfum 100ml
A contrasted woody amber
study of Kandinsky's Yellow, Red, Blue
Regular price
Sale price
£225.00
Unit price
per
Discover More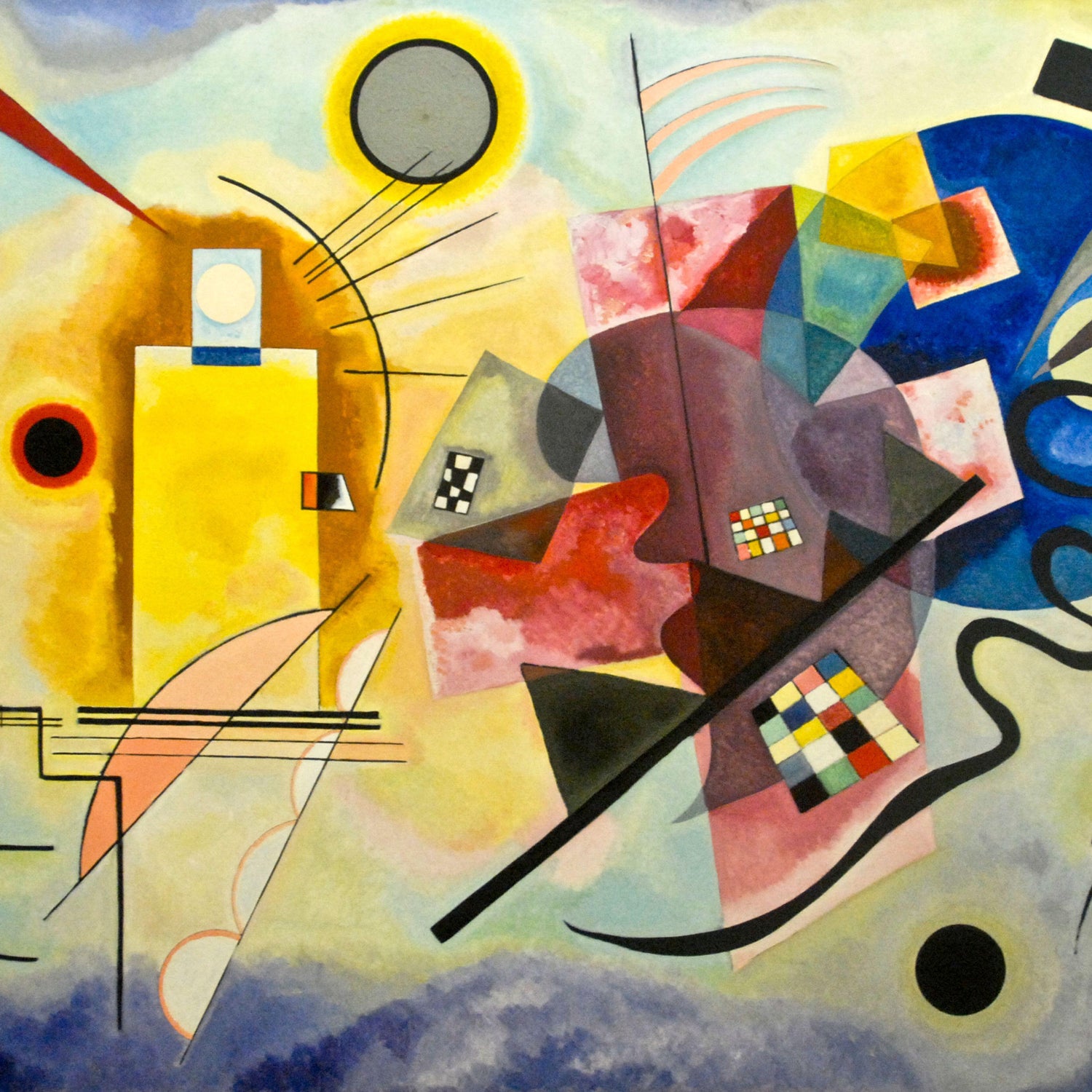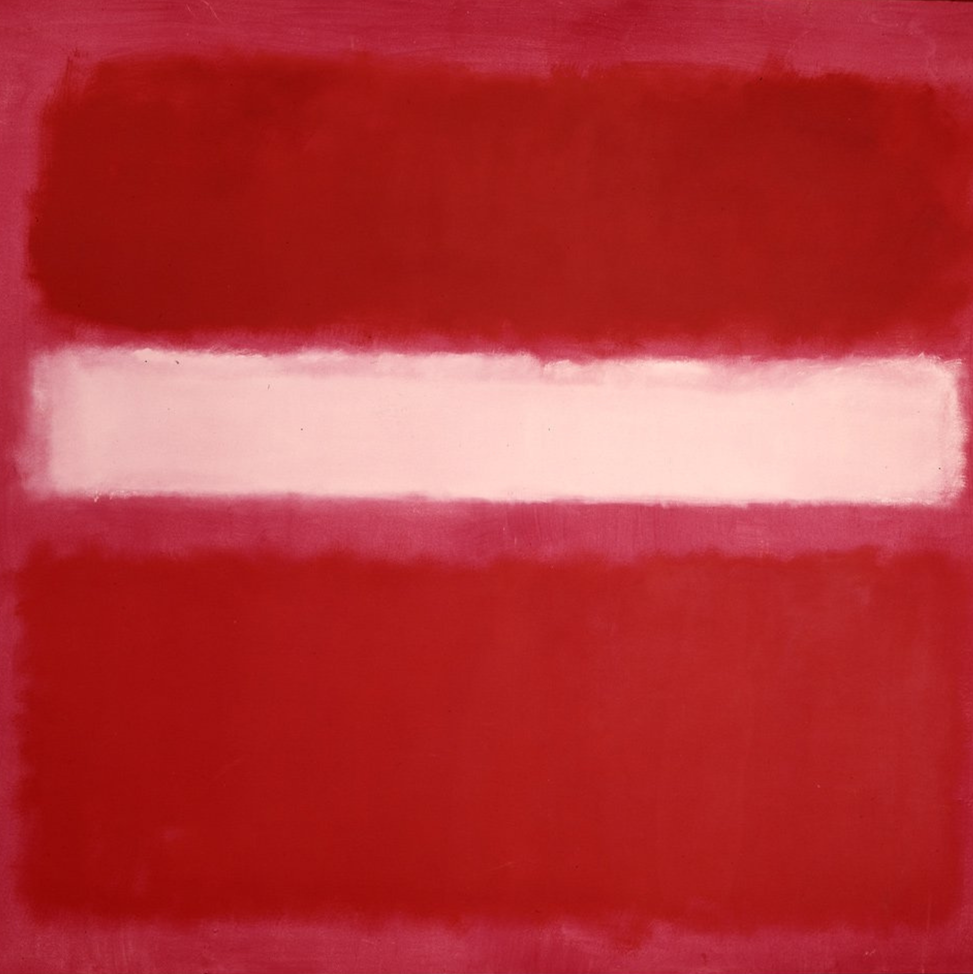 Extrait de Parfum 100ml
An aromatic woody fragrance
translating Mark Rothko's N°8 - White Stripe (1958)
Regular price
Sale price
£275.00
Unit price
per
Discover More