7+1 is inspired by work Number 8, by the most lyrical of abstract expressionists, Mark Rothko, capable of encapsulating the trait of emotion in color, just like the fragrance
that represents its essence!
Regular price
Sale price
£275.00
Unit price
per
Sale
Sold out
BUY NOW
View full details
"This creation encapsulates the trait of emotion in color" - says the perfumer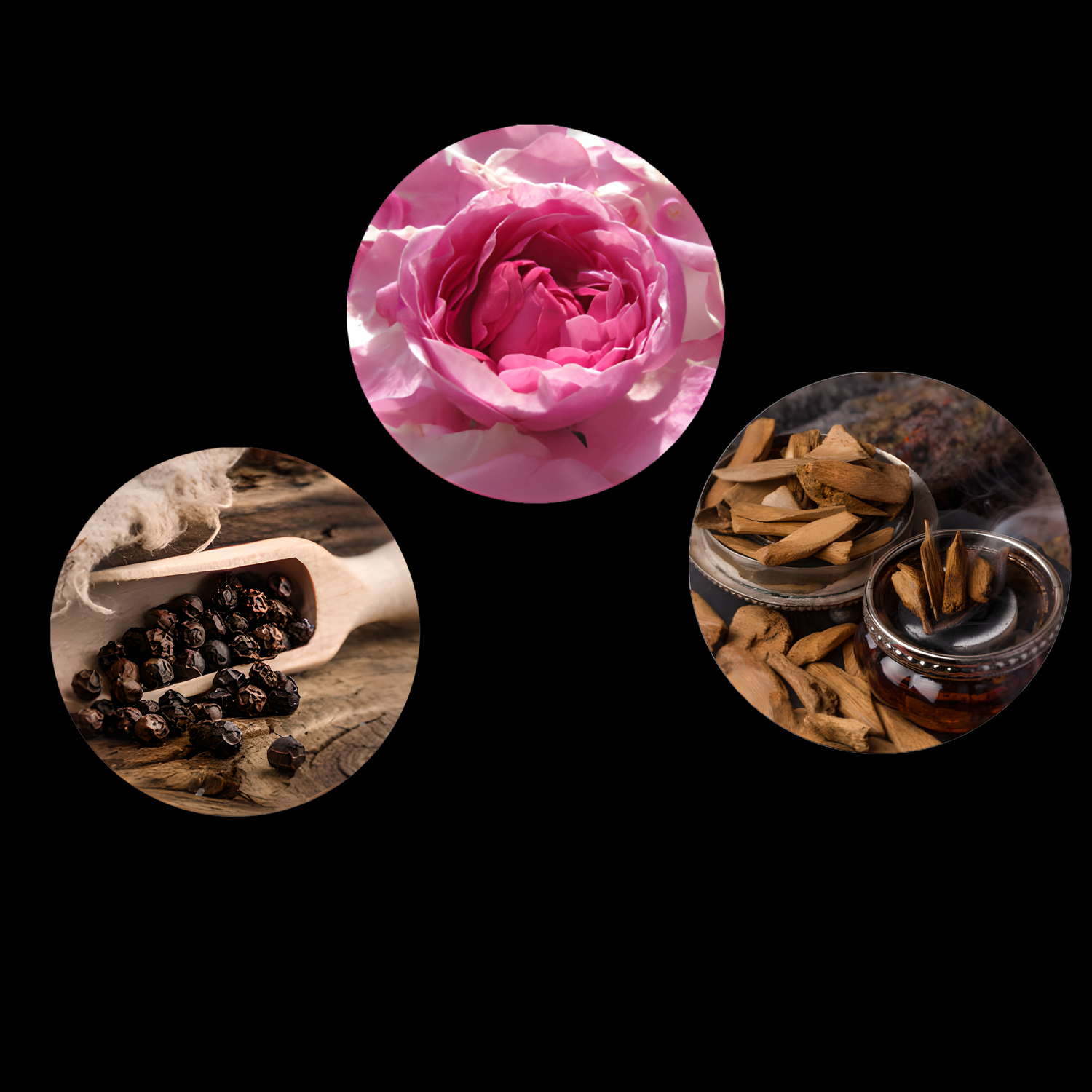 TOP NOTES
Vietnamese Black Pepper, Sardinian Saffron, Nutmeg, Raspberry, Thai Cardamom

MIDDLE NOTES
Bulgarian Rose, Musk Rose, Tuberose, Caramelized White Sugar, Tuscan Leather, Lebanese Cedar Wood, Indian Sandalwood

BASE NOTES
Tuscan Oak Moss, Laos Oudh, Cambodian Oudh, Frankincense, Ambergris, Indian Red Patchouli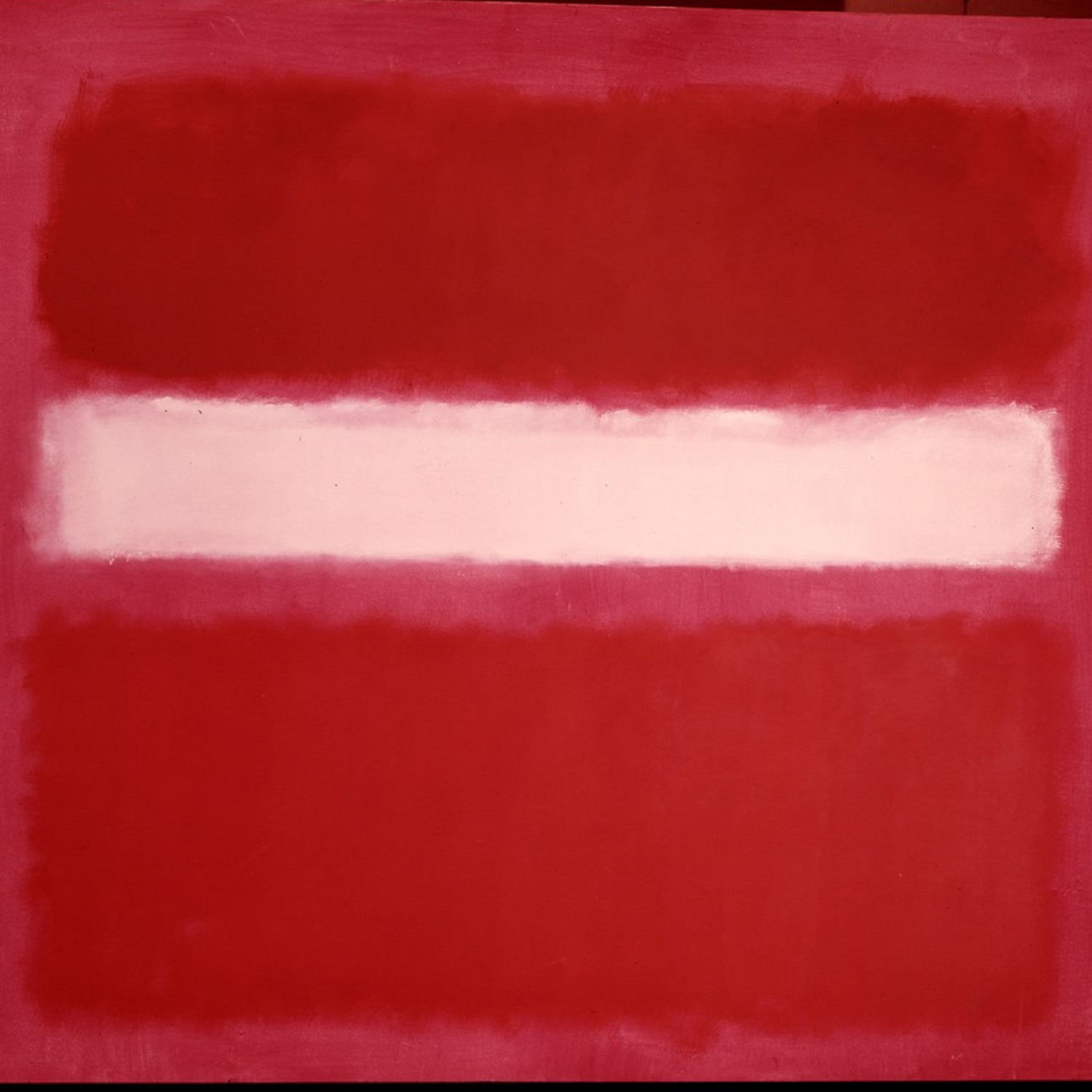 ABOUT THE ARTWORK
Number 8 – Mark Rothko

With his paintings, Rothko has unlocked the emotional power of colors. Through canvases of floating forms and glowing, suspended rectangles, Rothko sought to create a profound connection between artist, canvas, and viewer, expressing basic human emotions with colors.
Rothko's favorite storyline was the color Red; its intensity, its primal qualities, its vibration and purity all appealed to him. This is well translated into N°8, White Stripe.